Has this ever happened to you?
You come home from work and your place is in a shambles, it looks like someone has broken in and torn your place apart looking for valuables. But it was "just" your fur baby in an anxiety-induced panic.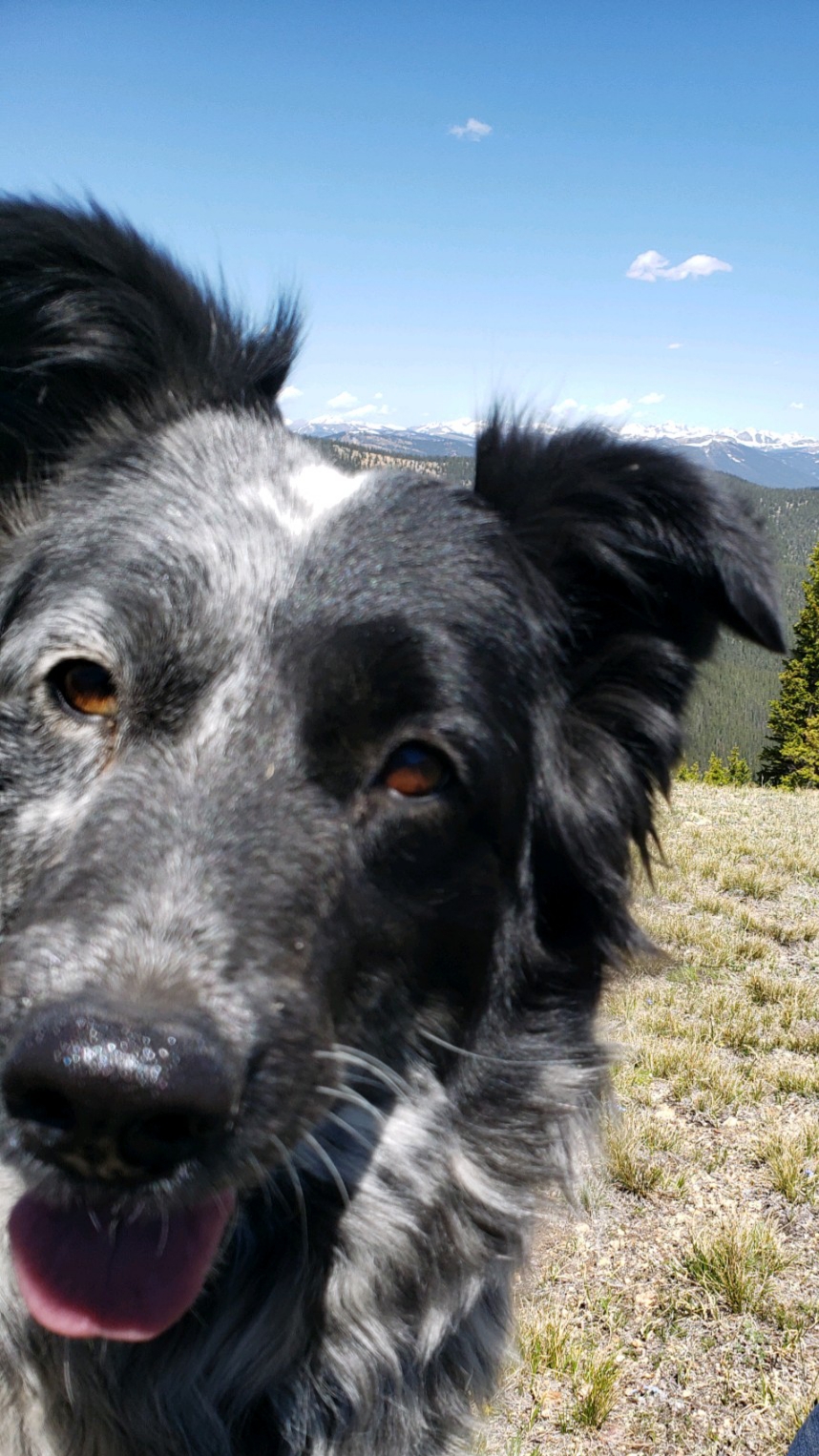 Perhaps you should consider (Cannabidiol) CBD for your dog and here's why:
If your dog suffers from separation anxiety, CBD will take the edge off. CBD has anti-anxiety properties that have been shown to reduce anxiety in dogs whether it's separation, thunderstorms, traveling or fireworks.
Additionally, due to CBD's anti-inflammatory properties, studies have shown CBD helps to reduce joint pain caused by arthritis or injuries.
Many veterinarians recommend CBD for dogs, and you can certainly check with him or her before you start. And we encourage you to do your own research, because the more you know, the more you can help your dog. A simple Google search like: "CBD and dogs" will provide lots of informative articles on the subject.
Naturally, we at Pearl's Gold have you covered. Choose from pet chews, pet cookies or pet tinctures.
Our pet chews contain 3 milligrams of CBD each. These are perfect for small dogs or older dogs missing many teeth and who have difficulty chewing solid items. The recommended dosage is 0.5 mg per 10 pounds of weight. So if your dog is especially small, a chew may have to be split. Although your dog won't overdose on it, the chew may cause your dog to sleep for an extended period if given too much. You will need to adjust accordingly.
True Story: One of our customers gave a Pearl's Pets "Bits and Bites" bone treat to her malamute prior to taking her for a walk. When they returned home, her dog lay down and slept for six hours! The malamute weighs around 80 lbs and the bits and bites bone treat only contained 5 mg of CBD.
So, as stated in the above true story, the Pearl's Pets Bits and Bites contain 5 mg of CBD. If you have a larger dog, the added milligrams may be a better option for your dog than the chews.
The pet tincture is CBD in a coconut oil base and is used for the same reasons and the same dosages as described for the chews and treats. However, the tincture has the added convenience of being able to put it directly into your dog's mouth (between cheek and gum) so that you can be sure they actually get the dose. We know some dogs won't eat certain things, so having CBD in something they can chew but won't, doesn't help them. You can also add the tincture to their regular food and they can consume it that way.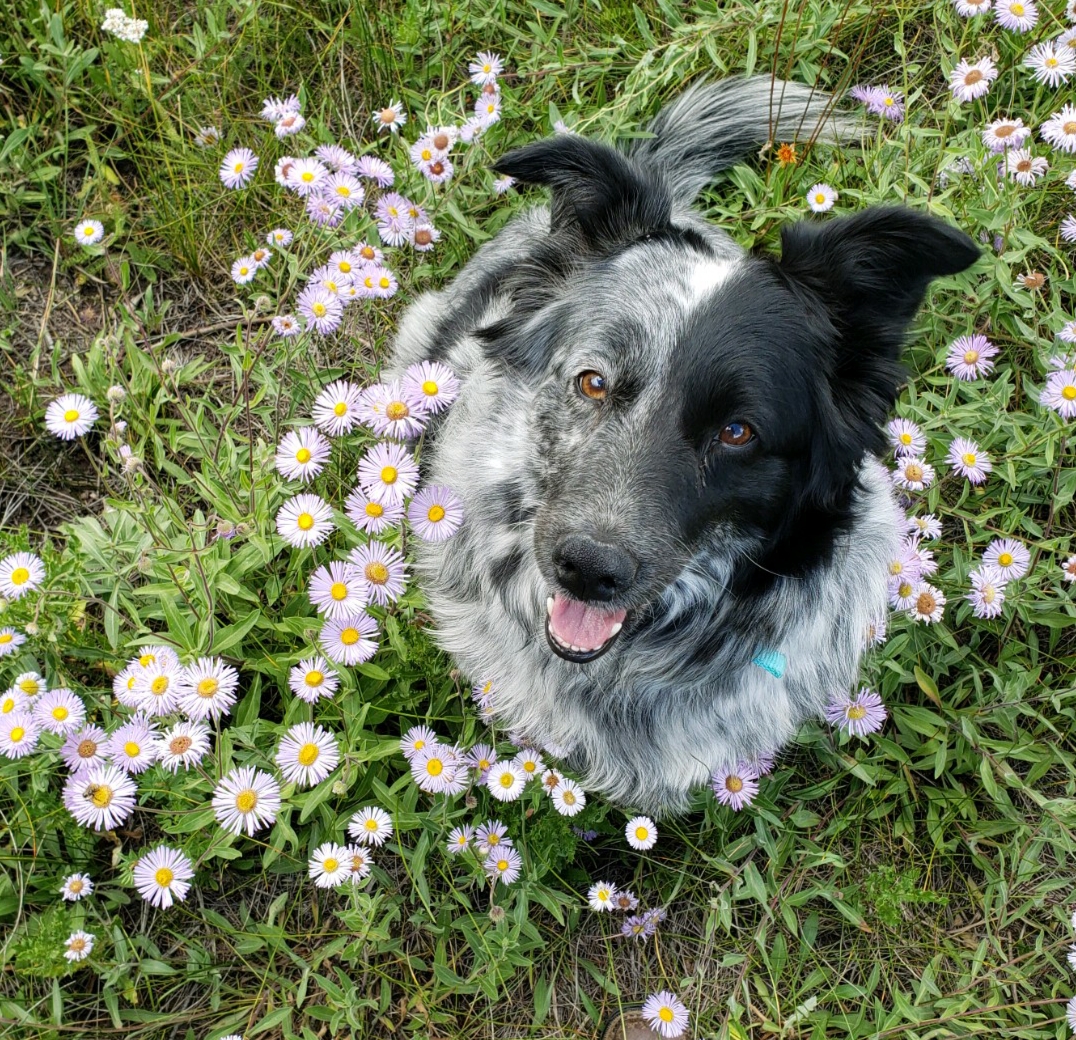 Pearl's Pets dog tincture flavors are available in bacon or unflavored.
If you have any questions, please contact us at 719-640-6789 or PearlsGoldCBD@gmail.com.
Visit our FAQ's page for more information.
FDA Disclaimer: These statements regarding products sold by Pearl's Gold CBD have not been evaluated by the FDA and the efficacy of these have not been confirmed by FDA-approved research. These products are not intended to diagnose, treat, cure or prevent any disease.